Your Welcome - Can I have a job ?
Contact: BLACKHALL@BLACKHALL.net
The Nintendo wii u copies from TheRedneckTechie? - www.youtube.com/watch?v=VSVWkZc9CVs
Do those mii's in the video look like me and Johnny Lee or what ?
http://www.networkdata.com/GameGun/links.htm Articles
Project Tuatara Enter 'infinite reality' ok. Hey Microvision , How about something like this?
My 1 minute drawing can lead to a future division of some corporation. Have you heard of a GunBrella http://this-is-adamantos.deviantart.com/art/Gunbrella-German-Edition-174073149

Well there it is - the iPhone GameGun.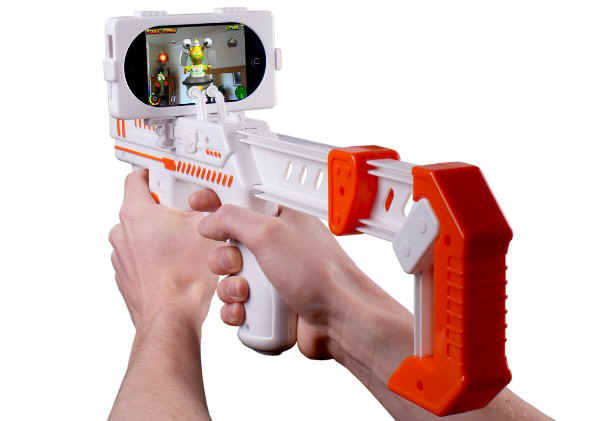 http://www.engadget.com/2011/06/23/appblaster-iphone-accessory-lets-you-kick-ar-alien-butt-bubbleg/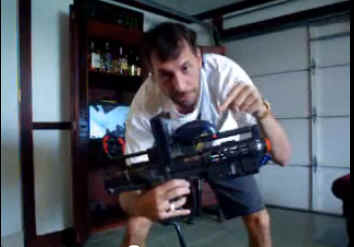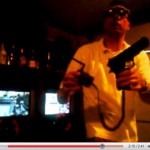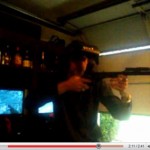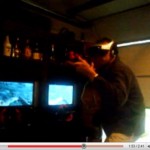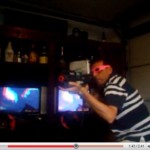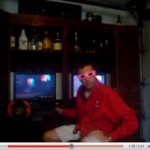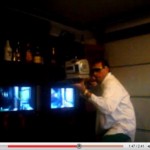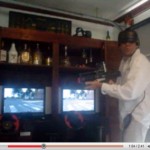 http://www.youtube.com/user/TheRedneckTechie

Separate Gun and Head Tracking. - Separate Head Torso movement - Run one way while looking and shooting in another.
My mini HMD and Firearm tracking both axis, Gun and POV. ( Point of View ) Had 3 back outs and several apologies and I can't get anyone excited..
Contact: BLACKHALL@BLACKHALL.net "The Candy That Can." come on Nintendo lets do the READYWARE thing and make that Wii GUI the center of everything.